pmr is over, so im like super free :P
HAHA in yout faces those who played when we studied like crazy :P
saw this awesome videos BEFORE pmr.
it's about water marble nail art :DDD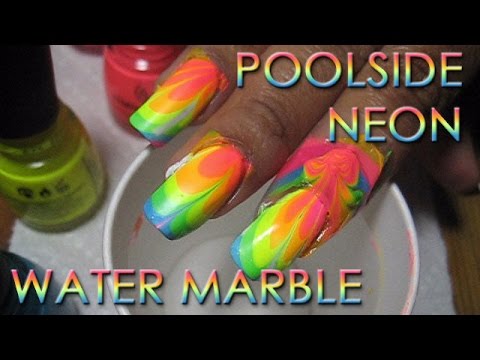 if you have no idea about it, check it out in youtube.
zomg like manicure/medicure or whatsoever and it's easier without all the processes thingy.
i tried the whole day today.
at least

20 times or more.
my polishes are almost gone BOO. elianto's hee :D
NONE of them worked. wth?
i don't know what's the problem laa!
either the drop of nail polish will sink,
or it won't spread!! D:
anyone of you is kind enough to share a piece of your thought pls comment :(
tomoro i'm going to school again for librarian duty BOO D: