before i say anything, let me just say something.
WEEE HOHO HAHA HOORAYYY :DDDD
I DID IT I DID IT YEAH YEAH I DID IT :D
So, if you are wondering what i'm crapping here,
OH i finally finished my VERY FIRST pianist-experience in youth fellowship last sat :D
It was a total accomplishment for me i would say!
You guys have totally NO idea how nervous i was last two weeks.
I even annoyed my song leader to gimme the songs earlier lol!
On that day itself i went 2 hours earlier to even suit myself with the piano there :)
ITS OVER NOW :D
overall, it's quite laggy,
my hands are giving out sweats, making the piano keys slippery lol!
But it always feels great when you managed to go through your first-time in everything ;)
it's simply AWESOME. FANTASTIC. COOL. and SUPER BOMBASTIC :)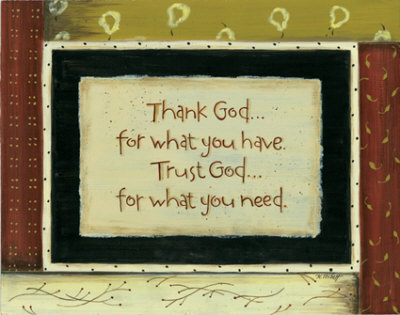 Without him, i would get screwed badly on the piano.
Praise Him for blessing fingers while i play the worship (:
Glory unto his name :D
So..today is monday.. again :/
Oh crap i really don't like monday-s :(
It's when you enjoyed your paradise for 2 days and BOOM here comes school :/
blahhh today I got back some results.
Ohgoodness. Physics is pathetic, like seriously.
Only by plotting the freaking graph strangles my brain cells and look what it got me -.-
negative 5 marks or more. wow.
About addmaths, honestly i was expecting high on it since i really tried to nail it when they said

" its common to fail ".
And thinking that the only chance of getting A is the FIRST monthly exam,
i really killed my brain cells myself :O
but blahhhh i got B, begging for some marks to get an A- at least lol!
Here comes the complicated situations again :/
Some of my friends didn't get their results expected, was quite down.
I wanted to comfort them, but didn't know what to say.
It seems like every word is hurting them omg :O
SO i just shut my mouth up :O best way i guess..
was too tired when i got back from duty just now, 430pm.
Slept straight away with my uniform on o.o
When lil sis came and woke me up, i was late for physics tution.
wasn't in time to eat my dinner, rushed to tution.
was STILL late, but better than really late hoho :D
right now it's midnight and my eyes are open.
slept hours for nap just now, so yeah..
alright, tomorrow's gonna be a busy day :O
am i doing the right thing taking accounts? :O