When you think back,
a smile and a sincere apology.
is it that much to ask ?
----------------------------------------------------------------------------
im quite proud of myself today :D ahaha
i managed to stop myself from onlining at the DAYTIME
instead, i went to take a delightful nap :D heeeeee
but night time when it gets boring,
WELL, it was good enough for me (:
i and lots of peeps are going to join the
CHORAL SPEAKING COMPETITON.
it's my first tho,
so i hope it would be memorable :D
practiced the whole day today :(
darn tiring. but still. we had to give our best :)
when i was doing homework today,
about english idioms,
was banning myself from comp,
so i used my kor's IPOD to search.
i was facing problems using it tho. how noobie :D
i want to see

TWILIGHT SAGA - ECLIPSE

read badly >:(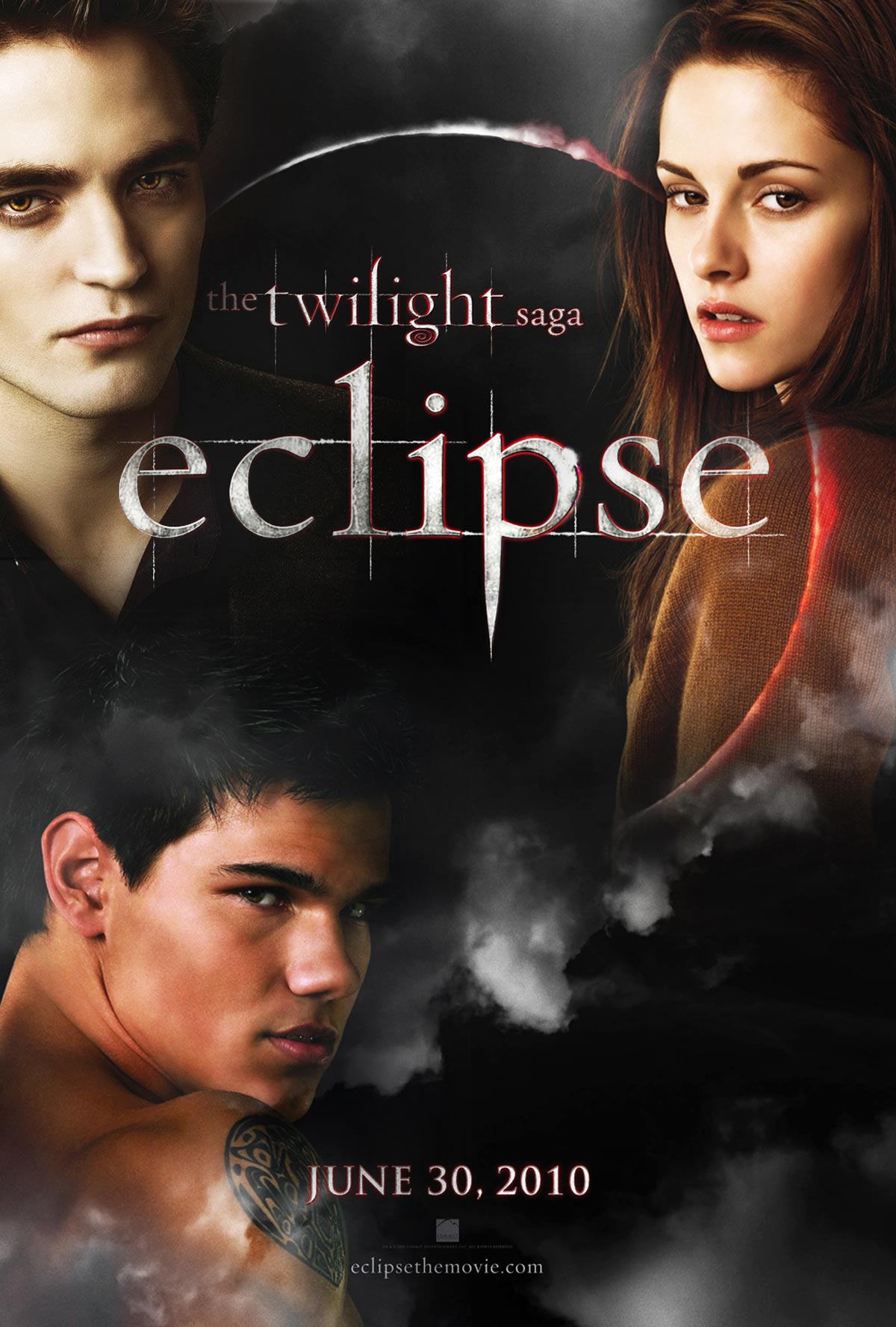 lautner

is inside wheeee (:
urgh i dont get it. :( why must he go after bella.
come on if bella doesn't want him, many does laaa
bella likes edward like duuuh.
lautner doesn't have to beg her D:
but oh well. storylines... -.-
gosh his body omg. ahah burning steaming sizzling hawt :D
siewyi

watched

DESPICABLE ME

already.
lol this one looked real cute :D
she said it was really nice.
so many movies to watch...
and we will escape to our own fantasy land :D