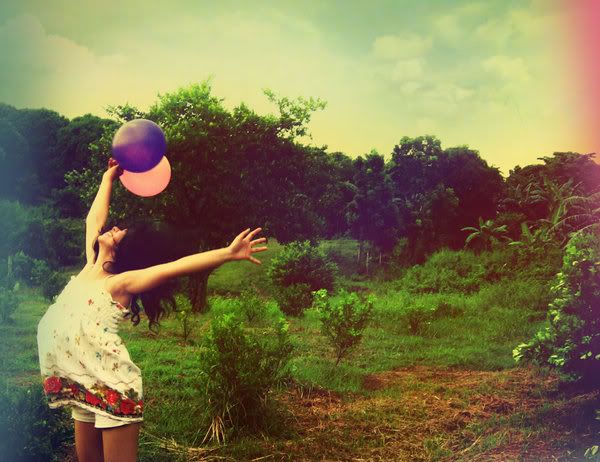 --------------------------------
heeee i created the quote up there.
but not free from studies.
haiz TRIALS. pfffffftttt -.-
oh just to tell you guys,
i jsut got back from my

LEO CLUB installation ceremony.
imma officially a LEO member :D
installing just takes max 1 hour.
others are just SPEECHES. wth.
our school'd interact club went to pay respect too (:
ohh there was a small break, they offered food like scones.
then here comes card-exchanging time!
blahblah den head off to A&W with friends :)
haiz. i hope one day i have the chance to give ppl a namecard LOL!