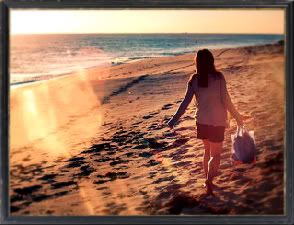 Life isn't about waiting the storm to pass,
life is about dancing in the rain.
--------------------------------------------------------
YAYYYY i finished a small part of my rattan basket :D
its a part from my f3 PSV project :O
we're only given a week after exams to finished it up :(
which means the due date is this thurs >:O
thats why we were all bringing rotans to school.
that teacher didn't want to teach us -.-
she asked us to figure it out ourself
after school went to

florence's

house with

mich.
well.. at least

flo

knows how to do the tapak ( base ).
oh well the others we figure it out together.
brainstorm like shyt HAHAH
GAHHHH me no likey rotan baskets -.-
oh well gotta go do my folio now :O
I LOST MY WHOLE ART CRAFT BOX :(
its a box where i keep my colour pens, pattern scissors etc etc.