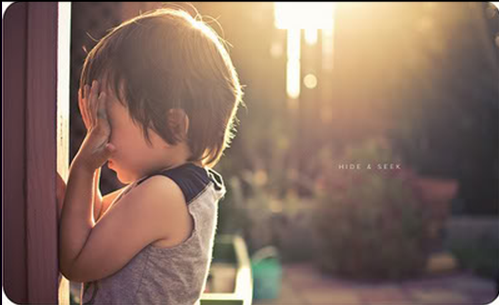 Just when i thought i was doing great,
just when i thought things weren't that bad as i thought,
Just when it was just a final step to everything.
BOOM it's gone.
No more. never will.
G-O-N-E.
WHY O WHY DID THIS HAPPEN TO ME? :(
-------------------------------
today has been practically a quite shocking yet sad day for me :(
i just got one of the biggest shock of my life.
just so you know, i've been designing for my leo club valentine's tee,
and recently i've just managed to design all the requirements,
it was so closee i tell you,
just with the confirmation and permission from other commitee members,
my leo badge and tee would be published.
But that's what happens in real life.
" all valentine's sales are banned in school " - said by our new pengetua.
NOW MY EFFORT, MY MIDNIGHT-OIL BURNING, MY DRAWINGS,
are all going into the garbage bin :'(
i heard this super shocking news just before recess,
and when it was recess my food tasted like shit D:
And my heart is so torn apart. D:
you guys might think it's no big deal laa.
But to me it is, i once wanted to give up on designing,
but everytime i think abt the fact i'm going to have my own-designed clothes and badges i felt so energetic and excited.
I really hoped high on it,
should have guessed it though.
I just wished it was real.
because it was SO close. :'(