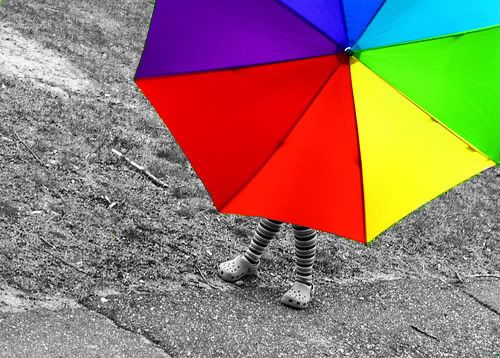 The weak can never forgive.
Forgiveness is the attribute of the strong.
for that i forgived you (:
did you notice that

facebook's

uploading speed has gain like super much o.o
i can highlight like 20+ pics and it just requires less then 5 minutes O.o
oh oh oh i found my

phone cable

dyyy thats why ahahah
just back from ace ed-venture. (;
had some fun tho.urrggh saw his

flirty

behaviour again.
seriously boy, mirror yourself. i mean uhhh seriously.
anyway today while i was going through fb, saw this comment.
this guy wrote something that totally shocked me.
he used to

be kind and cute and nice.
poohhh you dont wanna bother him or he might

get piss

at you o.o
one more good guy GONE :O
tomoro's teachers day, skippin school tho.
awwww heard he's going and doing smth too. haiz Oh well (:
i want to introduce you readers to

BLACKIE

:D
Blackie

is my aunt's pet doggie. In perak.
Blackie is

CUECUE's

sibling/brother.
only difference is

CUECUE

is white.

BLACKIE

is black.
both of them are super cute tho.
~ BLACKIE ~
~ CUE CUE ~
Can see or not? LOL
adorable aren't they?
bye peeps :D
xoxo, Jaslyn