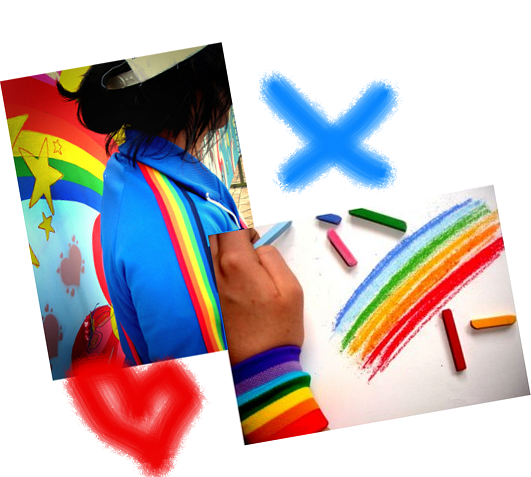 Hey hey readers :D
Noticed something awesomely different?
Yeaps, its the blogskin ;D
puppy paw

prints all over
isn't it adorable? ahah i find it kawaii (:
it's blogger skin.. so.. ahah don't expect too much :P
blablabla
i'm in

Perak

now :D
left grandma's at

3.18am

and reached at

6am ++
no traffic jam.. wheee~ ;D
life's been

pretty boring

these days ..
i mean yea i played alot.. but it's just not right =/
i guess i missed those school days..

where there were sampat p

pl

:D
Now it's just me and lappie. LOL
Blablabla oooh ooh! catched up abit in

GOSSIPGIRL.
didn't really catch the show tho.. but i saw some scenes..
couple scenes

to be specific.. and its so sweet..
the boys are hawt,
the girls are sexxayy..
AS IF there are ppl so perfect -.-
CHACE

aka NATE .. burning HOT (: oh he's with JENNY
NJ couple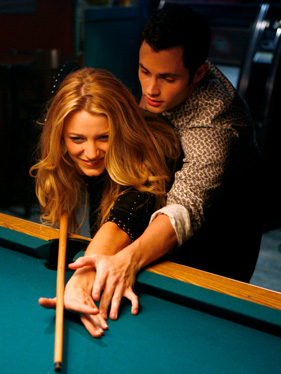 Dan&Serena DS couple
Chuck&Blair CB couple
***********************
Librarian camp

is coming soon :O
woahhh i must say.. im not excited.. LOL
not very =/ dont ask me why, i dont know LOL
maybe it's coz i never been to one with school friends >:D
everything will be okay.. it must be
oh oh right now SiewYi is in her church camp ...
ahahah having sleepless time over there,
NOW you know how i feel LOL..
the home sweet home feeling just aint right ;P
Anyhoo, everyone is like busying their schedules.
To

SJKC CHEE WEN 2007 6S peeps

there is gathering next week on 19th
i cant make it tho, will be in camp by that time
or maybe i can make it in time?
ahaha i have no idea o.o

HAVE FUN!!
Play till your butts drop off (:
but ahah dont think im gonna study :P
will leave it for later :DDD