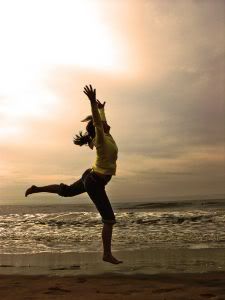 Always shoot for the moon,
even if you can't reach it,
you'll land among the stars (:
************************************************
PMR IS IN ONE WEEK ZOMG!
after coming out of popular, found out my phone was not in my pocket.
got terrified and ran in and out of popular with my lil sis like mad women.
tried to call my phone but it was off-ed.
went home with me crying :(
mum gave back my phone to me saying she found it in the car all these time
made me wasted my tears and worrieness omg lol.
thanks mum , my whole day mood is ruined -.-
okay for those who agrees on the principle
" geo is easy. common sense. "
dont read this. i warned ya!
i cant even recognize roads you want me to recognise cuontries?
haih oh well gonna study like mad for the last week tho.
will update AFTER PMR! :D